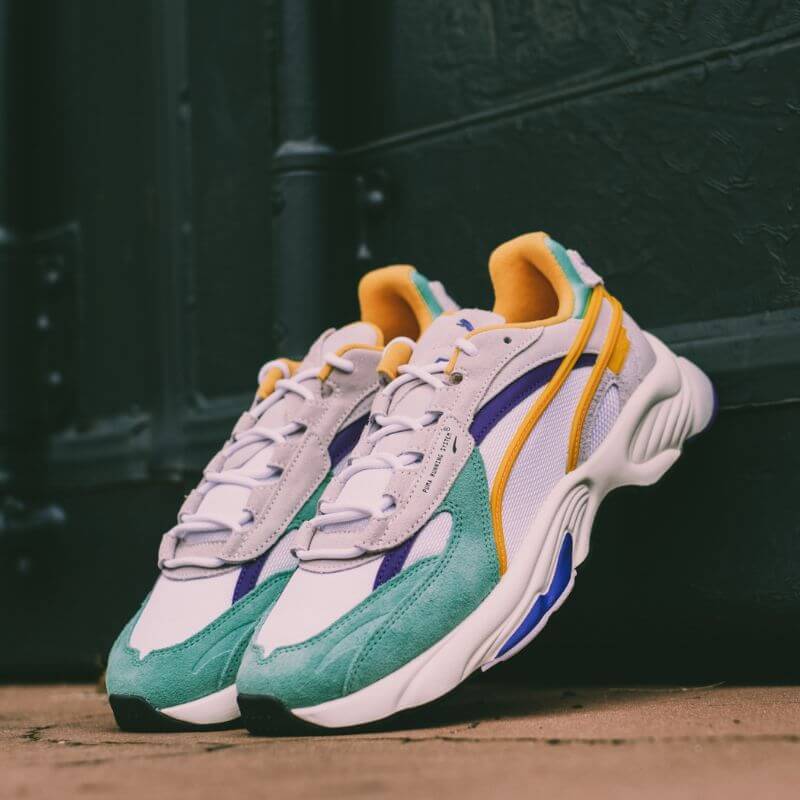 Under 3.5 Goals – What It Means and How It Works
Under 3.5 Goals is a popular football bet that literally means you are betting on there being less than 3.5 goals in a football match
There are so many betting options, and under 3.5 is one of the most popular, because it is safer, and in certain leagues, it has a very high incidence rate.
We will talk all about it, from its meaning to how to use it like the pros to accumulate tons of winnings.
What Does Under 3.5 Mean in Soccer? – The Clearest Explanation
You want to bet in a certain match, for the sake of the example let's say you want to bet on the Manchester United v Manchester City match.
You have researched all about it: stats, past encounters, etc. You have also checked the context of the match, and you have concluded that none has pressure to score a specific number of goals. In addition, it is the early start of the season.
Therefore, you have arrived to the conclusion that the match will have less than 4 goals in total. That is under 3.5 goals, being 3 the upper limit. To win your bet, you have to wait until the end of the match, and only then you will be able to claim your earnings.
A simple chart to understand it completely:
| | |
| --- | --- |
| Number of Goals | Under 3.5? |
| 0 | Yes |
| 1 | Yes |
| 2 | Yes |
| 3 | Yes |
| 4 | No |
| 5 | No |
| 6 | No |
This betting option, more often than not, pays lower dividends because it is less likely to happen. However, you can use it smartly to create accumulator bets on specific leagues, to increase your odds and get more profits.
How to Use Under 3.5 Goals like the Pros
All it takes to use it smartly is to perform a conscious research, analyzing the context of the match and to check stats and previous encounters. It is time consuming, yes, but it is definitively worth it, and it is how pros win consistently and use online betting to accumulate riches.
Start researching on leagues that have a high rate of under 3.5 goals, analyze each specific game, interpret the context and arrive to your own conclusions. As you can see, it is not all about luck, because it takes skills, patience and management to use betting to win real money regularly.
Closing Thoughts:
We hope that you understood it all clearly, and in addition, now you also know how the pro bettors make money in the regular. Also, you might be interested in learning about Under 2.5 and over 1.5 goals
If you have more questions, let us know!