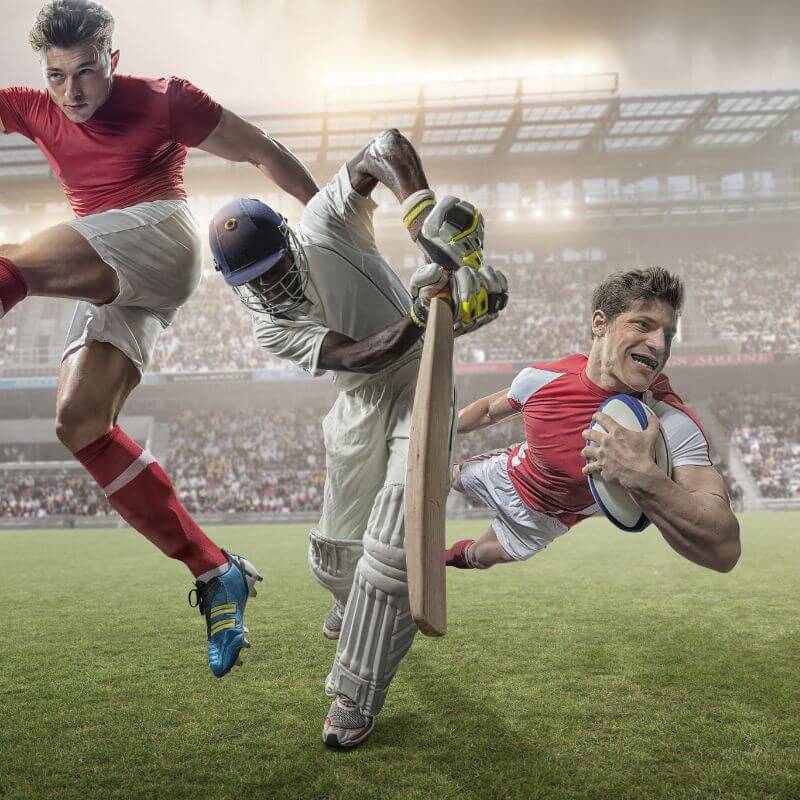 Over 1.5 Goals Meaning – All You Need to Know
Over 1.5 goals mean that there will be more than 1.5 goals in the football match.
If you are new to the world of online soccer betting, chances are you have never heard of terms like over 1.5 goals, and that is why we bring you the full meaning of it.
We will let you know what it is all about along with some tips on how to profit big time using this popular betting option.
What Do Over 1.5 Means in Soccer?
Over 1.5 means that the number of goals in total (both teams) will be two or more. Once the condition has been fulfilled, you will win your bet and be able to claim your earnings.
Let's say you have picked a local game you want to bet on, and you believe that they will score two goals or more in the match. Therefore, you would need to bet on over 1.5 goals.
As simple as that. This table illustrates the concept even better:
| | |
| --- | --- |
| Number of Goals in the Match | Over 1.5? |
| 0 | No |
| 1 | No |
| 2 | Yes |
| 3 | Yes |
| 4 | Yes |
Now it should be crystal clear, and even though some may say that this explanation is an overkill when you are doing something as risky as betting online, you need to have a concise knowledge of key aspects like betting options.
It is a very popular betting option because there are certain matches and leagues where it happens frequently, and therefore, many bettors use such a scenario to build a consistent and profitable strategy.
Once you learn something as simple as the meaning of over 1.5 – and that certain events have a higher incidence of it – you are walking onto the right path, because you begin to see that sports betting is not only luck but rather a study of analytics and probabilities.
At least, that is how bettors who earn consistently do it. If you want to be part of that club, you need to educate yourself on matters like this one.
How to Use Over 1.5 Goals to Win Big Profits:
It is very simple in fact, and we can even divide it into the following steps:
Check which leagues have an outstanding percentage rate of over 1.5 goals in a match
Check the upcoming games in such league and analyze each team and their past encounters, to see the incidence rate
Check the context of the match and if they are similar to previous ones
Once you have gathered such info, you can decide whether it is a good idea to bet on such an option or not.
Researching and analyzing information is a valuable skill. Practice it over and over again.
Final Thoughts:
We hope that this explanation left no stone unturned.  If you love this article, you might also be interested in learning about under 2.5 goals and Under 3.5 goals.