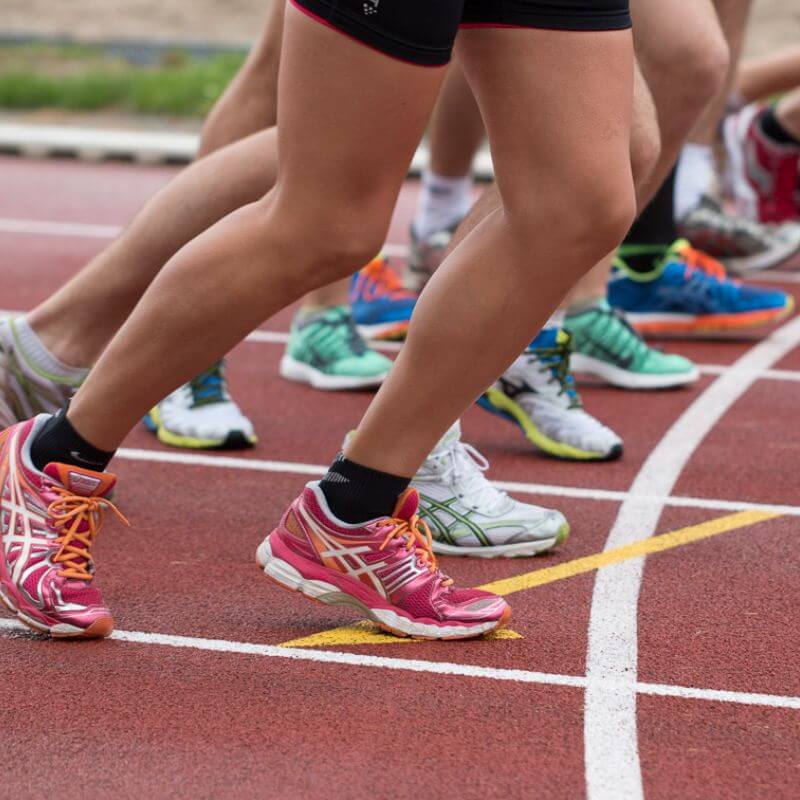 Online Betting Bonuses: What Are They?
Now that you have opened your online sports betting account and you are ready to place your bets, how do you go about differentiating your real balance from your bonus balance? What are the required wagering requirements? Is the bonus that you get attractive enough?
These are all valid questions and we at bettingsites24 will help you to understand everything to do with bonuses and the terms and conditions that may be attached to them.
Your free bet paid out: Is it time to withdraw your winnings yet?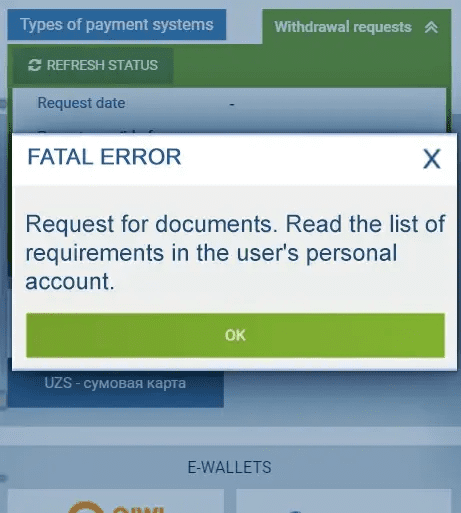 For once, lady luck happened to be on my side. A few bets on horse racing happened to pay out handsomely and account balance was up to 4 times than what I had deposited. Seriously, I couldn't believe it.
It was to withdraw my winnings before losing it on some questionable wagers such as a bet on a volleyball match in Brazil or some hotly contested Call of Duty match between the Dallas Empire Esports and the Toronto Ultra.
I make my way to the cashier ready to request my winnings. However, it says that my withdrawable balance R 0.00. How, I ask myself. Should I contact the help desk for some assistance?
What the support department responds with in cases such as this may end up to be too much confusing. Words such as in breach of, bonus balance, playthrough and wagering, and sticky bonus all come to mind. For new players trying to withdraw their winnings, this may end up to be both a confusing and a disappointing experience.
However, it does have to be so. Read on so and give us a chance to explain how online sports betting bonuses work. This way, you won't feel confused or cheated in any way.
Terms and Conditions of Online Betting Bonuses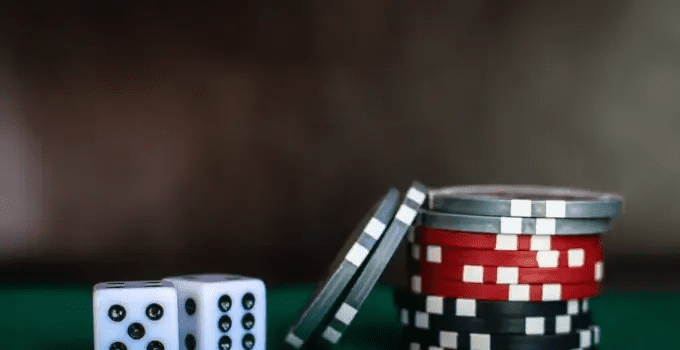 Before using your next online sports betting bonuses, you need to take some time to go through the terms and conditions attached to the bonus that you get. All licensed bookmakers will clearly show or explain to you about these directly on their promotions page or their link to them. We don't recommend bookies that attempt to hide them. Some of the key questions that you need to ask yourself include:
When is the promotion running?
What is the required qualifying criteria for a player to get the bonus?
Are any wagers excluded from using the bonus on?
Are there any additional terms and conditions that apply to the bonus?
Can I withdraw the bonus or only the winnings that you get from the bonus?
What are the wagering or playthrough requirements?
Terms and Conditions Explained: Terms and Conditions of Qualifying for the Bonus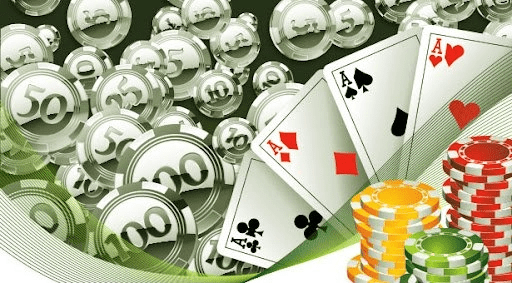 Bookies all over will always have specific criteria for bettors to receive or qualify for a bonus. Of importance to note is that such terms and conditions can vary. They range from the existing bonuses being available to new players, how many times a bettor can receive such promotions, the minimum and maximum deposit amounts, and more.
You need to be sure that before making a deposit so that you claim a bonus, you must be eligible for such. If you are unsure of such, seek clarification from the support department.
When is the promotion running?
You need to check the dates of the promotion. You may need such dates when placing bets as they may enable you receive free bets or when making qualifying deposits to get your bonus. Additionally, make sure that you are aware of when your bonus gets credited. There are some campaigns that could run over the weekend, meaning that qualifying accounts might be credited on Monday morning.
Other bonuses carry some specific period in which a bettor needs to use it. They can range from 24 hours to 7 days or more. Not complying with such terms and conditions could see the bonus, and any winnings that a bettor might have generated from wagering from playing with it, getting removed from a player's account.
Do any bets face exclusion from using the bonus?
There can be some restrictions on what a bettor can use on their free bets or a bonus. It isn't uncommon to come across wagering conditions such as wagering on Lucky Numbers (High/Low) or Powa Numba being excluded. Sometimes, you can't wager a bonus on both/all markets in the same event.
These are exclusions aimed at ensuring fairness. Wagers such as these come in as "no-risk" bets, meaning that bettors can meet the requirements without losing. It's not hard to understand why bookmakers do this, especially in cases where you are using their money for your personal gain.
What are the wagering/playthrough requirements?
Wagering requirements, also known as play through requirements is the multiple of times that a bettor needs to play with the bonus amount that s/he gets before they are eligible to withdraw any winnings that they get from that bonus.
Of importance to note is that in theory, a bonus is a bookie's own money. They give players some of their money to play with and players stand the risk of losing. To ensure that they limit their losses, bookies will ask players to wager or rather play their bonuses through, for example 2 times.
Once a player meets the wagering requirement, s/he is in the clear. This then leads us clearly into the next point.
Can I withdraw the bonus or only the winnings I get from the bonus?
Bonuses that you cannot withdraw, also referred to as sticky bonuses may be slightly confusing, though they are relatively self-explanatory.
The bookmaker will give you a bonus or a freebie to play with. The moment you play, get to meet the wagering requirement and generate some winnings, it all belongs to you. But before requesting a withdrawal, the bonus amount that you get is removed from your balance. Such leaves you only with winnings that you got from the bonus that you can withdraw or use to place further bets.
Other bookies cater for different balances such as the real balance or the bonus balance. This makes it easy for bettors to differentiate between the amounts that they can withdraw.
Terms and Conditions: Do additions terms and conditions affect the bonus?
In some instances, bookies have their additional set of terms and conditions or other definitions that could apply to their bonus offers.
These can be somewhat extensive, including lines such as "Sign Up Bet terms and conditions apply" or "standard terms and conditions apply." You need to be sure that you check these and any other associated conditions. A bettor may not be eligible to receive the bonus that they originally thought they qualified for when wagering.
Take advantage of your free bets and bonuses!
New players to online sports betting may find everything overwhelming. But you need to trust us. The moment you get into the habit of reading and comprehending matters to do with online betting bonuses terms and conditions, you'll enjoy receiving and getting to play with the bonuses to be a great deal. And who knows, there are times where you can win with them.
You may be questioning what happened to your horse racing winnings. Well, after contacting the support department, you may learn that you hadn't met the wagering requirements. As much as betting is fun, you need to keep at the back of your mind that when the fun stops, you should also stop. Remember to gamble responsibly.