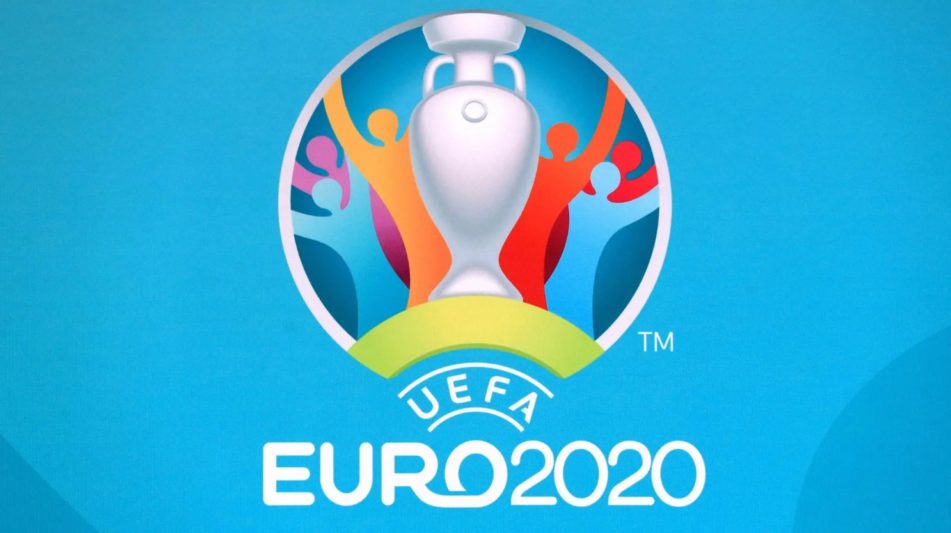 Euro 2022 Tickets updates: Will there be a refund?
Unfortunately, the Euro 2022 football showpiece won't be taking place this summer with the coronavirus continuing to wreak havoc, not only in Europe, but also across the globe. With almost all domestic leagues suspended, UEFA has taken a tough decision and postponed this much-anticipated summer's showpiece.
On Tuesday March 17th 2022, UEFA bigwigs from different European countries met and confirmed that the much-awaited Euro 2022 will now be pushed a year to the summer of 2021. After all these, what left many ticket holders was their validity of their tickets. As far as 2019, many football enthusiasts had managed to secure tickets for the finals through a ballot.
The events were scheduled to be held in 12 countries across Europe. Some of them included Italy, Spain, and France. If you've been following the news, all these three countries are some of the most affected by the coronavirus pandemic. For this reason, there was little but no any other option but to postpone the Euro 2022 a year to 2021.
This year's tournament is now scheduled to take place between June 11th to July 11th 2021. Of importance to note, though, is that those who cannot manage to attend the Euro 2021 will receive their full refund. Existing hospitality clients and ticket holders that won't make it to the event will be refunded the face value of their tickets in full.
Unfortunately, UEFA has not released any further information on when refunds or tickets returns will be made available to them. However, UEFA has stated that those who had booked tickets much earlier and require refund will get them. Perhaps, the lack of sound assurance is due to the ongoing coronavirus pandemic that's lately affecting lot of countries across the globe.