News
Welcome to bettingsites24.ng, an online betting portal where you will find all the latest sports betting news. We not only focus on news, but also provide players with statistics, rumors, and other trendy reports in the online gambling arena.
We understand that it takes more than luck to win at online gambling sites, timely and accurate news is an integral part. That's why our accomplished team of editors and writers work round the clock to present you with the most factual information surrounding sports betting in Nigeria and worldwide.
From rumors of Odion Ighalo signing a permanent deal with Manchester to the latest Super Eagles signings news, bettingsites 24 Nigeria has got you covered.
Bettingsites24.ng saves your time and money you would spend on premium stations watching sports news since our website has weekly bulletins of all betting events. Be it rugby, football, tennis, or Stephen Curry N.B.A 3 point record, we will keep you up to date.
Our news section extends to the latest happenings of bookies. Most bettors are always waiting for rewards from bookies such as free bets and bonuses. There are times when the bookies treat players with extraordinary bonuses and rest assured we will give a shout out to such news. We want you to get ahead of the curve when it comes to betting, snoozing is losing and we can't afford that.
Besides being an online news resource place, we are guided by the best principles of reporting and presenting news. We are impartial in all our news and our aim is to gather and present facts. We are an independent team and we aren't in any way associated with any sportsbook or agency.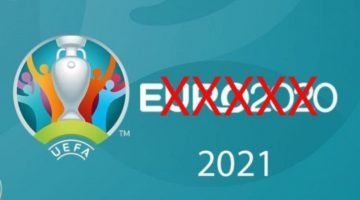 This is your complete guide to betting on the European Champions league 2021. As you are aware many people tend to believe that the European Championship is a small version of the FIFA World Cup, which is understandable considering that football powerhouses such as Argentina and Brazil have always been missing from the lineup. Yet, […]
read more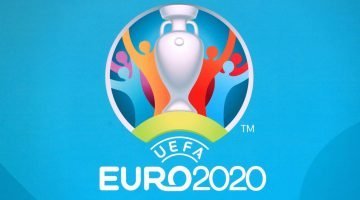 Unfortunately, the Euro 2020 football showpiece won't be taking place this summer with the coronavirus continuing to wreak havoc, not only in Europe, but also across the globe. With almost all domestic leagues suspended, UEFA has taken a tough decision and postponed this much-anticipated summer's showpiece. On Tuesday March 17th 2020, UEFA bigwigs from different […]
read more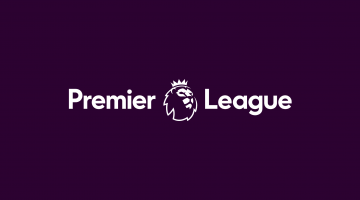 On Monday 18th 2020, top tier English football clubs agreed to resume training, seeking to avoid losses of up to £1 billion. The English Premier League took this bold step following discord among players and clubs on how to about resuming fixtures suspended due to the coronavirus pandemic. On Monday 18th 2020, 20 member clubs […]
read more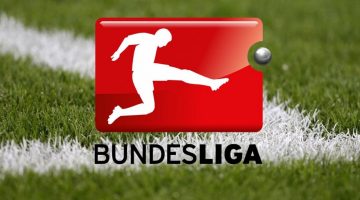 To say the least, Germany's social distancing rules and regulations for the Bundesliga are nothing but a charade. So far, the return of Bundesliga games is a reminder that it will be very long before things return to normal. Germany's top league, also known as the Bundesliga is back, despite the ongoing coronavirus pandemic. Germany's […]
read more