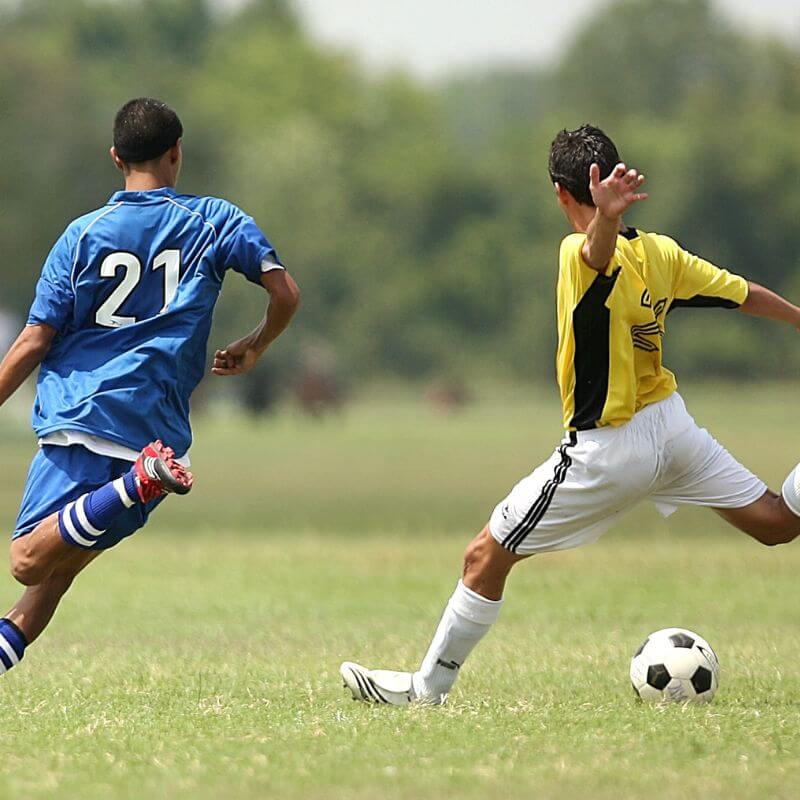 How to Withdraw Winnings from your Betfair Account
Betfair is among the bookmakers with the fastest payouts in the industry. Withdrawing your winnings is straightforward. This guide with help you make withdrawals with ease.
Step 1
Search for https://www.betfair.com on your browser and log in to your account.
Step 2
Go to "My Account" and click on the "Withdraw" button.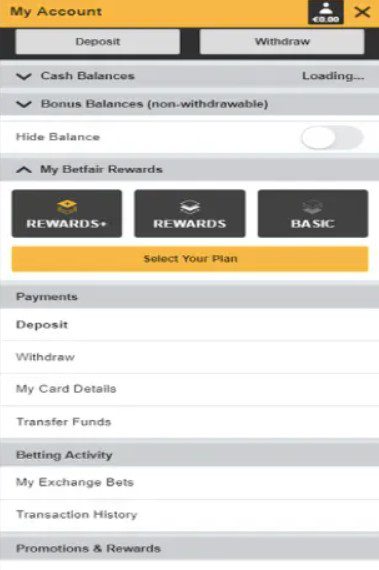 Step 3
Choose your preferred payment option. For instance, if you want to use Visa the following will appear.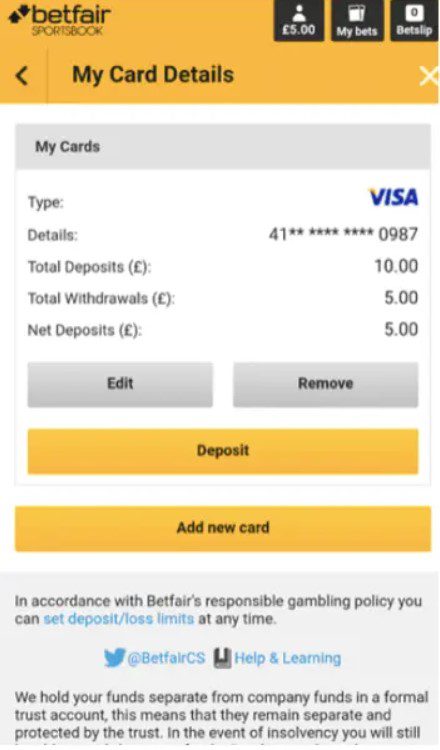 Step 4
Enter the amount you wish to withdraw and hit the "Withdraw" button to complete the process. The minimum withdrawal is $5.
Visit Betfair