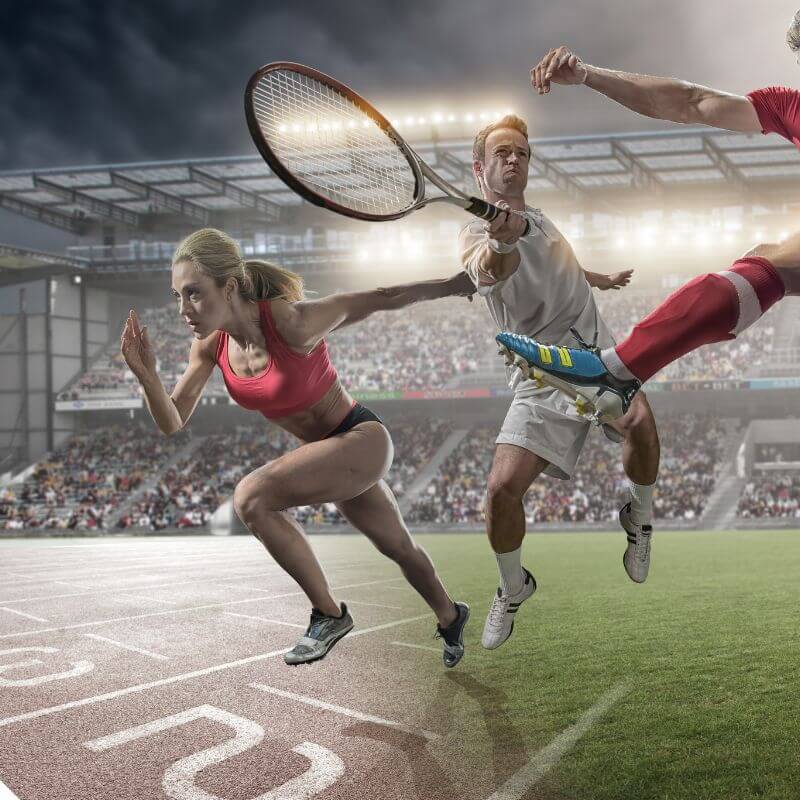 UEFA Champions League Final: Chelsea vs. Manchester City
Chelsea will face Manchester City in this season's UEFA Champions League final. There are high chances that Manchester City will triumph over Chelsea having bit between their teeth in Europe this season. City's attacking brilliance is long established, not forgetting the fact that they've added to themselves greater defensive solidity, conceding only four goals in 12 games that they've player so far.
If Manchester City triumph of their quarter-final hoodoo was some boost to their self-belief, then the manner of their semi-final overcoming of Paris Saint Germain has without a doubt banished Manchester City's ability to go all the way.
The most telling point about Manchester City's campaign in the group stages was that it ended with the best defensive record in the competition, with just a single goal shipped following the partnership of Ruben Dias and a revitalized John Stones playing in central defence. After topping Group C, Manchester City posted home and away wins against both Dortmund and Gladbach, before sealing their place in the final against Chelsea following two magnificent victories over 2023 finalists Paris Saint Germain.
For much of this season, Josep Guardiola has managed to use a false-nine system to great effect, with Phil Foden, Riyad Mahrez, Kevin De Bruyne, Bernardo Silva, and even Ilkay Gundogan all managing to take turns in spearheading Manchester City's attack. Kevin De Bruyne remains City's key player and their creator in chief. De Bruyne's vision, elegance, driving runs and spectacular finish makes him one of the most enjoyable players to watch.
Even though Manchester City head into the final with Chelsea as the favorites, Chelsea may surprise the citizens. Still beaten only twice since Thomas Tuchel took charge of them, Chelsea are really beginning to gel under the leadership of their German coach. If Chelsea's front players continue to show their progress that they've displayed in the last few months, there's nothing – and absolutely for Chelsea FC to fear.
Chelsea changed their manager during mid-season when they managed to win this trophy way back in 2012 and who's to say that lightning can't strike twice? Their recent win against Manchester City gives them even further reason to believe. Chelsea's flawless group stage that's founded by a solid defence, along with their record-breaking Edouard Mendy in goal, did set Chelsea on their way.
Chelsea will go into the final just like they've done in every other game under Thomas Tuchel: by being very hard to break down at the back in addition to waiting for chances to come at the other end. N'Golo Kante remains to be Chelsea's key player and showing no sign of diminishing.
Are you looking for the best betting site to wager on UEFA Champions League Final when Chelsea FC face off with Manchester City? If so, look no further than bettingsites24 Nigeria. Bettingsites 24 Nigeria is a one-stop website with plenty of positive bookmaker reviews, bonus guides, and top betting site guides to mention but a few.