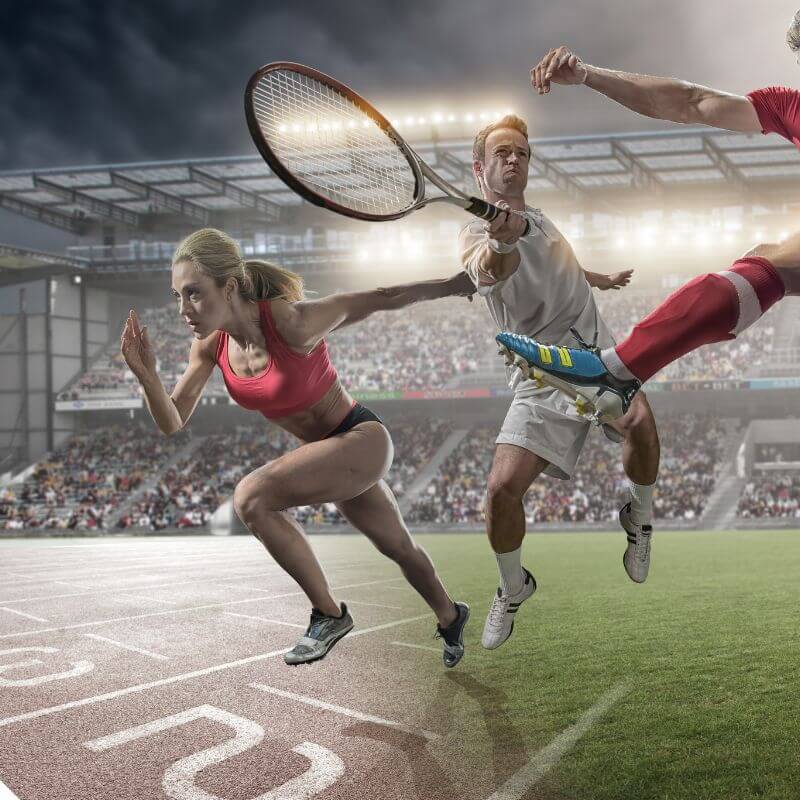 The English Premier League Resumes Training, all eyes on June 17.
On Monday 18th 2022, top tier English football clubs agreed to resume training, seeking to avoid losses of up to $1 billion. The English Premier League took this bold step following discord among players and clubs on how to about resuming fixtures suspended due to the coronavirus pandemic.
On Monday 18th 2022, 20 member clubs comprising of English football's top tier unanimously voted to allow players to resume training, but in small groups while maintaining social distancing. What remains prohibited is contact training that involves entire squads shaking hands and hugging with each other.
The premier League plans to complete the remaining 92 matches in a bid to avoid the estimated $1 billion in losses in the event that the league is cancelled. Clubs, especially those participating in the EPL have been compelled to grapple with a hit from lost game receipts, coupled with matches that will have to take place in empty stadiums.
Last weekend, the German Bundesliga became the first European league that returned to action. This was after employing strict hygiene and health protocols to be adhered to during the matches. Such a move secured a $300m payment from broadcasters. The English Premier League, Italy's Serie A, and Spain's La Liga are also hoping to resume matches next month.
Just like Germany's Bundesliga, the English Premier League is developing plans aimed at ensuring the testing of players twice a week for coronavirus. The EPL has hired Hong-Kong-based biotechnology firm Prenetics to undertake testing for staff and players.
Even though clubs haven't agreed on a specific date on when the matches should restart, league officials have aimed for the games to be played again from June 12th. This is against a proposal of some club managers seeking a month of training, meaning a potential delay of matches until the end of June.