The future of online gambling in Nigeria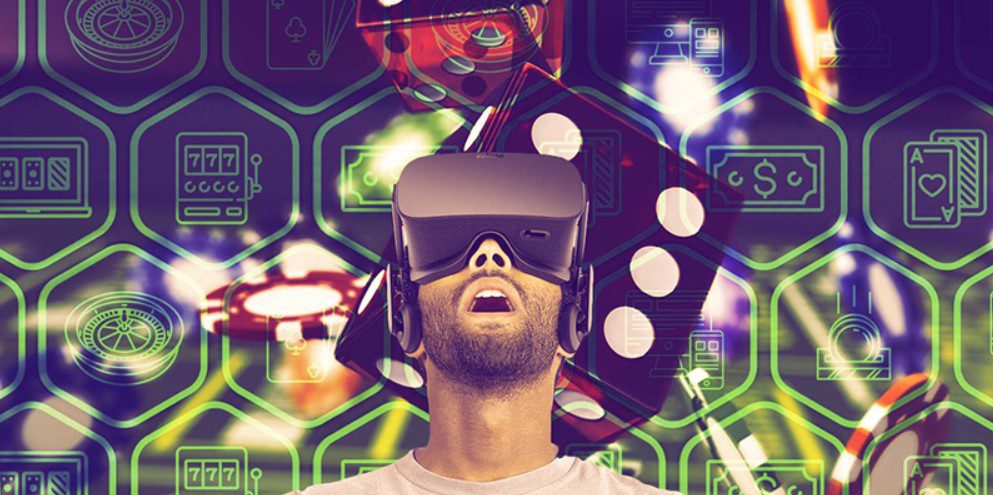 While it is almost impossible to predict the future accurately, using trends, you can somewhat chart how the future will be. The trends in Nigeria's online casinos and gambling market promise a positive future. Some of the innovations, games, and technologies that you should expect in full swing include.
Playing online 3D games is a thing that is likely to dominate the Nigerian online gambling market soon. Already in other spheres of entertainment, 3D technology has received immense praise, and in online gaming, the results are likely to be the same. The first 3D slot games went live in 2015, and it expected the same technology to be rolled out to other games such as bingo and poker. With 3D bingo and poker rooms, you will be able to join virtual bingo rooms and interact with other players as if they are seated next to you, only fun to end when you get off the V.R sets. It's incredibly fun, and Nigerians can't wait for such a time.
Mergers and Acquisitions:
With over 100 issued licenses to online casino operators in Nigeria, the gambling market is already fragmented. Dealing with such a market could be expensive in terms of advertising and other overheads, considering there is no dominant operator. Forming mergers and acquisitions is the prudent approach to cut down on costs and benefit from economies of scale— large customer base and few overheads.
Limits and responsible gambling enforcements:
The online gambling demographic in Nigeria is unique. You'd expect only the low-income earners to be attracted to the activity, but surprisingly, the middle-class form part of the statistics. The rate in which Nigerians are playing online is unprecedented and calls for reason to worry as some spend beyond their budgets.
It is expected that the law enforcement will look into this issue and bring more sane regulatory terms to operators to prevent them leading players into the pitfall of gambling addiction.
As Bitcoin and other cryptocurrencies are finding their way into the gambling market, the Nigerian gambling community isn't left behind in the adoption of digital currencies. Cryptocurrencies are associated with anonymity, privacy, and security. As cybersecurity takes a toll and cases of credit card hack increases, cryptocurrencies are deemed the solution to fix that mess. In fact, according to recent results of Google findings, it indicates the Nigerians ranked second in search of the term Bitcoin. There is a promising future for Bitcoins to be used by Nigerians in online casinos provided more online casinos in Nigeria pave the way for this new form of payment.