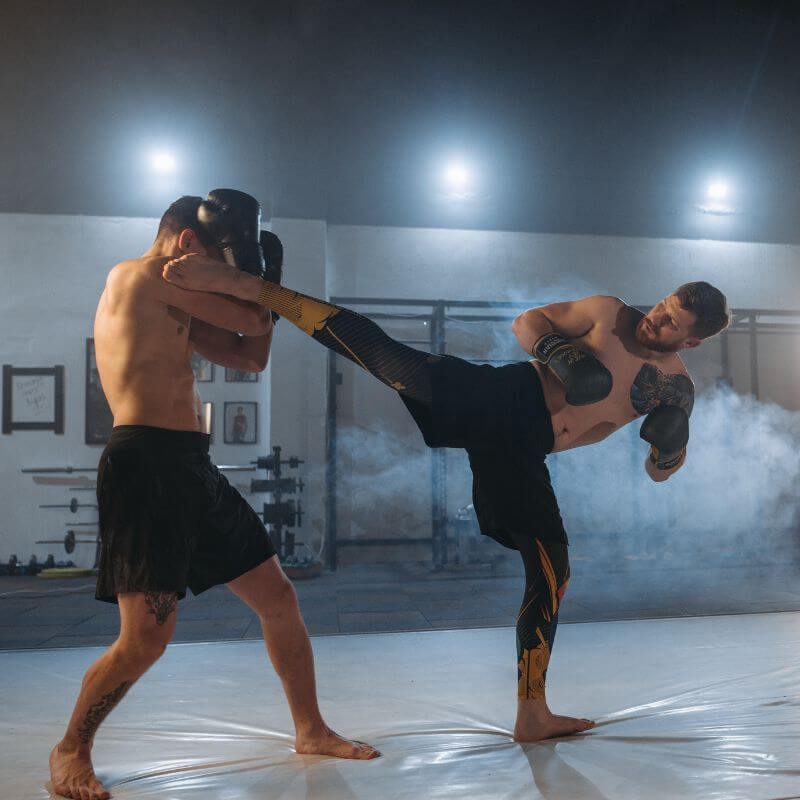 Live Cricket Betting Guide 2023
Are you keen on finding out how to go about beating the bookies when it comes to live betting on cricket? If so, we purpose to guide you on how to go about cricket live betting, a matter that will certainly help your cause.
We have compiled an in-depth guide that will help you to properly understand how you can go about wagering in the moment.
Make sure that you take advantage of attractive odds and betting options as the latest matches in cricket take place. You can easily get in on the action and get to put your knowledge to the test before wagering at some of the top bookies that offer live betting on cricket. Luckily enough, there are plenty of operators where you can enjoy live betting with ease.
Key Points of our Live Betting Guide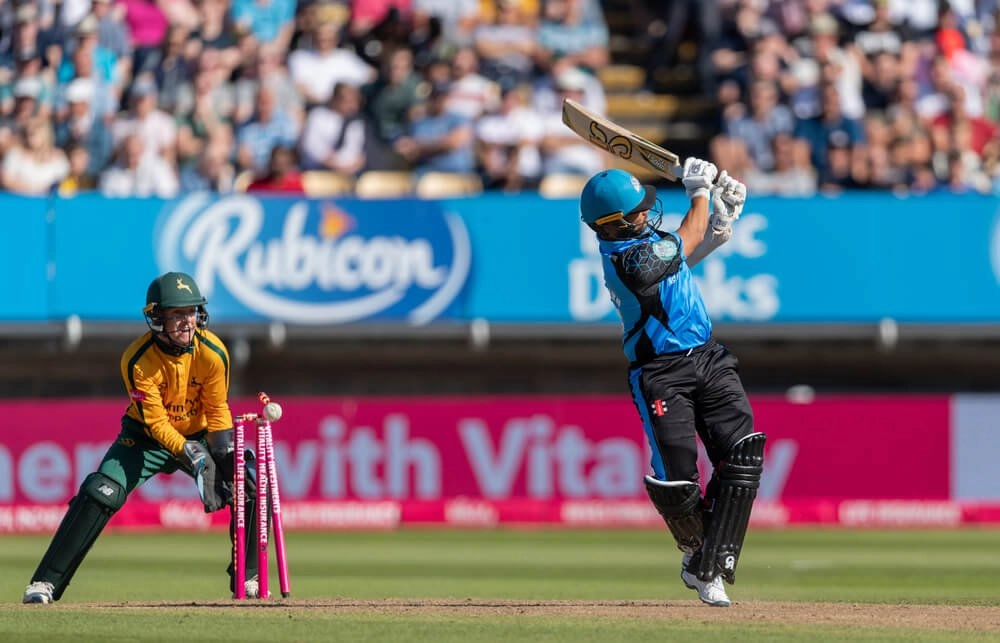 Live betting requires you to place wagers while a game is in progress.
Staying on your toes while maintaining a clear mind is important.
Taking advantage of live streaming services will assist you in placing successful live bets.
Live wagering on cricket offers a huge number of betting options.
Best betting sites for live cricket betting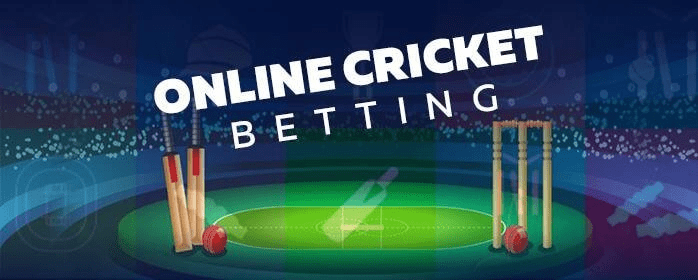 To ensure you bet only with the best bookies, our team of experts narrowed down the possible huge list of bookies to the following carefully vetted bookies.
Making Use of Live-Betting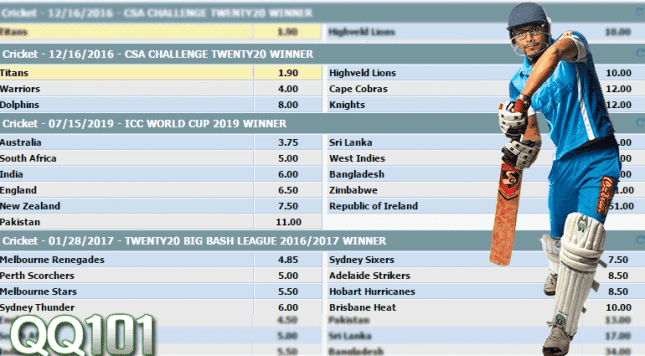 Before providing an in-depth overview of our live betting coverage and other helpful tips, it's important to understand where you can find excellent live betting services.
Some of the best bookies will have a live betting option under their menu of services. Mostly, you can access this via any respective betting app. You need to keep at the back of your mind that in-play or live betting is a mostly a separate section as opposed to being part of a traditional bookie.
To ensure that you are on the safe side, you may want to create a valid sports betting account with a reliable bookie. From here, you can go ahead and click on the "Live Betting" or "In-Play Betting" icon and go ahead to analyze all the entire sports on offer, along with the stats, upcoming markets, and more.
You may also want to have a deeper look at our provider reviews to understand which ones have the best live betting options. Some offer comprehensive services, with others being slightly slow in implementing in-game wagering. Always ensure that you check up before signing up.
Live Betting Markets for Cricket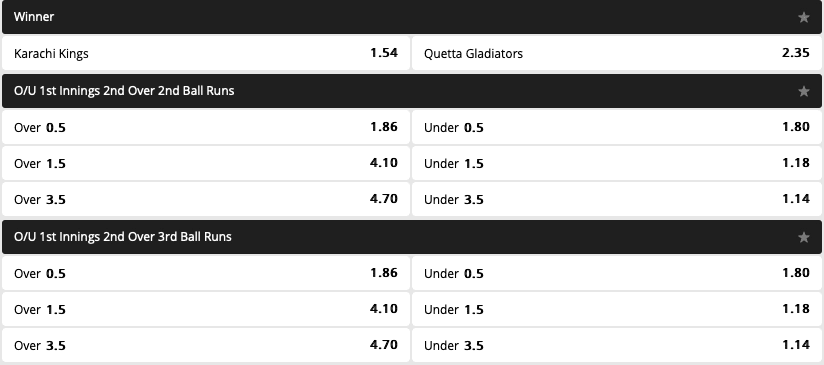 When it comes to live wagering on cricket, there are plenty of options that you can choose to wager on. Of importance to note is that there are certain markets that tend to be popular, with plenty of bettors preferring them a lot. Below are some of the most popular markets across several online platforms that offer live cricket betting:
Runs of batsman
Runs of batsman is one of the most common in-play cricket wagering options that you can take advantage of when wagering on cricket. This is one of those simple in-play options and all that you require to do is to wager on whether a batsman will get to score more or less than the specified amount of runs.
This market will be available just before a new batsman comes to the crease. The moment the batsman faces his initial delivery, you won't be able to wager on this market again. But since there are 11 batsmen, you can wager before a new batsman comes out to bat.
Dismissal type
This is one of those interesting in-play betting markets. It considers at how the next wicket will turn out to be. Here, you'll have to wager on the type or method of dismissal such as caught behind, LBW, run out, or bowled. You need to be aware that there are several possible dismissals in cricket. However, the trick is to pay attention at the format of the game, the state of the wicket, and other similar factors.
For example, if the game has just commenced, a new ball might come into play. If the bowler is bowling a good line, caught behind will be on the card. When it comes to T20 cricket, you'll notice that caught in the eye is highly likely. You need to note that these factors may help you in pre-empting the type of dismissal that may take place.
Handicap betting
Handicap betting comes to the fore in cricket matches if one team gains a clear advantage over the other. When it comes to cricket, a handicap is placed on a team the moment the initial innings get finished. Handicap betting is mostly put under implementation in order to keep the matches exciting, even if one team appears completely out of the contest.
In the end, a handicap is placed on the favorite team and the team needs to overcome the handicap in order for the bet to succeed. Handicap betting tends to be slightly complex than what we've outlined above. But of importance to note is that handicap betting is one of those greatest tools that can help keep the fire ignited, not forgetting that it might spark some interest in a dead-rubber.
The number of runs from next delivery
While this can amount to big losses, it's a fan favorite for those who prefer in-play cricket betting. All that's required here is to wager on the amount of runs from the next delivery, and guess the amount of runs that a batsman will score.
Even though the market is exciting, it's highly difficult to call. But if the batsman is trying to bat out the last day of play, there's a possibility that dot balls will often occur. But if the batting team does well, you might be well off wagering on a boundary.
Live Betting Tips
There are several tips that can help you when placing live bets on cricket. Such doesn't only apply to in- game betting on cricket, but also when wagering on any other sport. Make sure that you keep these tips at the back of your mind as you embark on your in-game betting experience:
Always do your homework
Regardless of the sporting event, you may want to take some time and do your homework. Analysis is an excellent way of properly understanding the possibility of certain sporting events taking place. For live betting on cricket , you can carefully study the two teams scheduled to face off with each other to understand which one may come out on top.
Make sure to consider important factors such as the weather and the location of the stadium. Is the game being played Down Under? If so, try to understand which team is more used to pacing and bouncing. If the match is set to take place on the sub-continent, make sure to check the team lineup to understand which team plays the spin well. Also, do your homework to understand which one boasts of a better-suited bowling attack.
Don't place a lot of wagers at the same time
Even if you are wagering on a T20 match, you will have 3-4 hours to wager on in-play bets. Again, this gives you some added freedom of taking your time. But of importance to note is that you shouldn't be caught up in the moment and place several in-game bets at once. It is best to pick your wagers carefully and bet when you sure that something might happen. Of importance to note is that you won't find the greatest odds, though it will mitigate the chance of you losing big.
Lay bets tend to be popular when it comes to wagering on cricket, allowing you to wager on an event that you feel it will not happen. If it happens to be day 5 of a test match with the batting side requiring 400 runs to win, you'll find that placing a lay bet will be much wiser for you.
Make an attempt to watch the match while it's in progress
Be it football, tennis or cricket, we recommend that you need to try your best and watch the game live. Plenty of top online bookies offer live streaming services to their customers, an aspect that offers clients a good feel for the actual game in addition to the possibilities of several events taking place. It's easy to place in-game wagers based on live stats. However, live stats may become somewhat confusing and give you the wrong picture of everything that takes place in the game.
Other Live Betting Guides and Strategies to Note
We cover more than just the guides and strategies to do with live betting. We take pride in bringing you an in-depth coverage of all the important topics related to sports betting. This extends to sports betting and online sports betting. With us, rest assured of a wealth of betting and other casino guides that will assist you in finding a good sports betting strategy. Using some refined approach when it comes to your betting activities will enhance your chances of success.
In addition to our in-depth live betting guide, we have insight into other important areas such as the latest strategy when it comes the latest betting strategies, online cricket betting bonuses, and almost everything else to do with live cricket betting.
The Bottom Line to Live Betting
As you can see from our guide, much of your success depends on how well you get to prepare. You need to take your time and understand matters to do with team dynamics and other external factors that may go ahead and influence your game. If you happen to be an avid follower of cricket, you'll find out that placing in-game bets will come naturally. Cricket is one of those fantastic games that offer one of the best in-play betting options.
In the end, it's important to have a clear mind while ensuring that you put your knowledge of in-game wagering on cricket. To be on the safe side, you may want to begin on wagering on live cricket matches that you are familiar with and feel confident in calling. The moment you find your footing, you'll notice a wide array of in-play cricket matches that you can wager on to guarantee you a good online cricket live-betting experience.
Live Betting on Cricket FAQ
FAQ
Absolutely! You can access live betting with live betting lately becoming a massive attraction for bettors. With online platforms now becoming popular globally, you can wager on live cricket matches. You can head over to our live betting guide to find out how to access services that are established for live wagering on cricket.
Live betting is not only fun but also thrilling. While it may seem slightly overwhelming and confusing at first, placing in-play bets is quite simple. Make sure that you have a genuine sports betting account with a bookie of your choice, make a deposit, and head to the 'Live Betting' section to place live bets. We have a comprehensive guide regarding this topic.
Odds tend to vary depending on the bookie of your choice. But mostly, most of the odds for cricket markets tend to be similar. You can find some of the best odds in different sites. However, with live betting on cricket matches, you may find special promos such as odds boosts on some of the biggest matches of the year. We will bring to your attention some of the most exciting odds offers around.
There are several betting options available for in-play cricket betting. In-game wagering on cricket has a massive array of possibilities that may occur and many bookies offer their customers exciting markets and bet types. You can head over to our page to find out more on how to kick-start your live betting adventure.
Absolutely! Cricket is an amazing sport for in-game wagering. Matches may take a while to unfold. However, plenty of time to analyze different scenarios that may occur exists here. In our in-depth guide for live betting on cricket, you'll see how exciting that can be. The moment you are done with this, you will be eager to begin wagering your very own in-play wagers.