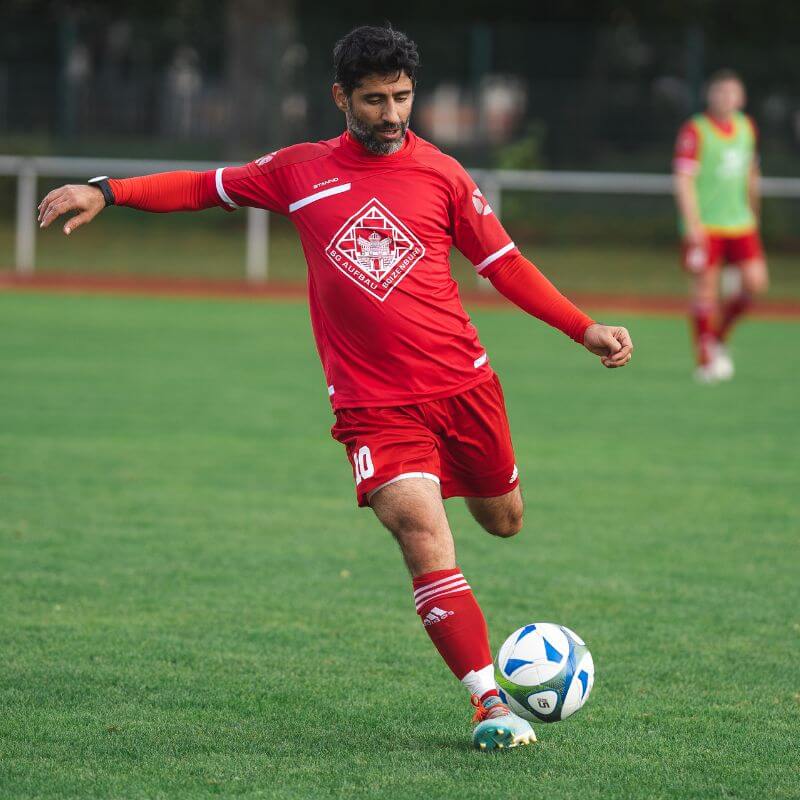 24 Gambling Statistics in Nigeria for 2023
Are you curious about the state of gambling in Africa in 2022? We have curated a list of the top gambling statistics and facts in Nigeria
Gambling in Nigeria and other Africa countries comes in different forms and shapes. While football betting as a form of gambling is prevalent and most popular amongst Africa youths, there are other sports that are worthy of mention.
In these gambling statistics, we investigate how the top gambling statistics worldwide and more specifically in Nigeria.
General Gambling Overview
Betting makes up 35% of the total gaming industry
26% of the world's total population gamble. That means around 1.6 billion people worldwide gamble
The worldwide betting industry is estimated to be worth $450bn
Top counties with the highest betting lost per adult are Australia, Singapore, Ireland, and Canada with an estimated lost $1,788, $1.174, $588 and $568 respectively
The world cup is the most heavily bet sporting event in the world with around $136 billion placed in bet on the World cup in 2018
The global online gambling market size was estimated at USD 53.7 billion in 2019 and is expected to reach USD 59.6 billion in 2022.
Estimated global gross win in the US is $74.39bn
2 billion people in the US gamble at least once every year.
15 percent of Americans gamble at least once per week. Approximately two to three percent of Americans meet the criteria for problem gambling. That is around 6 million adults and about a half-million teens. The US gambling industry is estimated to be worth $240 billion industry
The UK gambling industry is estimated to be worth $18billion
Approximately 85 percent of Americans have gambled at least once in their lives; 80 percent have gambled in the previous year
Europe dominated the online gambling market with a share of 41.0% in 2019. This is attributable to the legalization of gambling in countries such as France, Germany, Spain, Malta, and Italy.
Top Gambling Statistics in Nigeria
There are over 60million Nigeria who has been actively involved in sports betting
The sports industry in Nigeria is estimated to be worth about $730billion
About $2b is spent on sports betting daily in Nigeria
On average, punter spends around N3,000 daily on sports betting
53% of Nigeria engage in betting at least once a day
26% of people who bet that timely payment of bet wining as one of the major reasons will pick a betting platform
The majority of bettors in Nigeria see betting as one of the means to make quick money.
IN total, only 3 licensed casino exists in Nigeria
Despite having only 3 licensed land casino estimated revenue from casino is estimated at around $70million yearly
14 million bet stakes and payments are made over the internet every day
Around 1200 offline visitors per month visit an offline betting store
Bet9ja is the second most visited website in Nigeria and #1 most visited online betting platform
2% of school-age children have gambled at least once in their lifetime and 77.6% of these have gambled in the past year, with 58.3% reporting unfettered access to gambling
Bet9ja rakes in an average monthly turnover of $10m while the number 2 player behind Bet9ja, NairaBet makes an average turnover of $3m-$5m, a 20-30% margin on profit
77% of respondents attested to the high prevalence of betting and gambling in their locality; particularly amongst 'respondents in the South-West (92%) and South-South (91%) geo-political zones, which recorded the highest prevalence'.
About 70% of sports betting trade has been estimated to come from trading on football
Lagos is the largest gambling city in the country, and it has 1 gambling facility, 10 table games, as well as 106 games, slots, and even video poker machines
Major Online SportsBook in Nigeria
Sources: