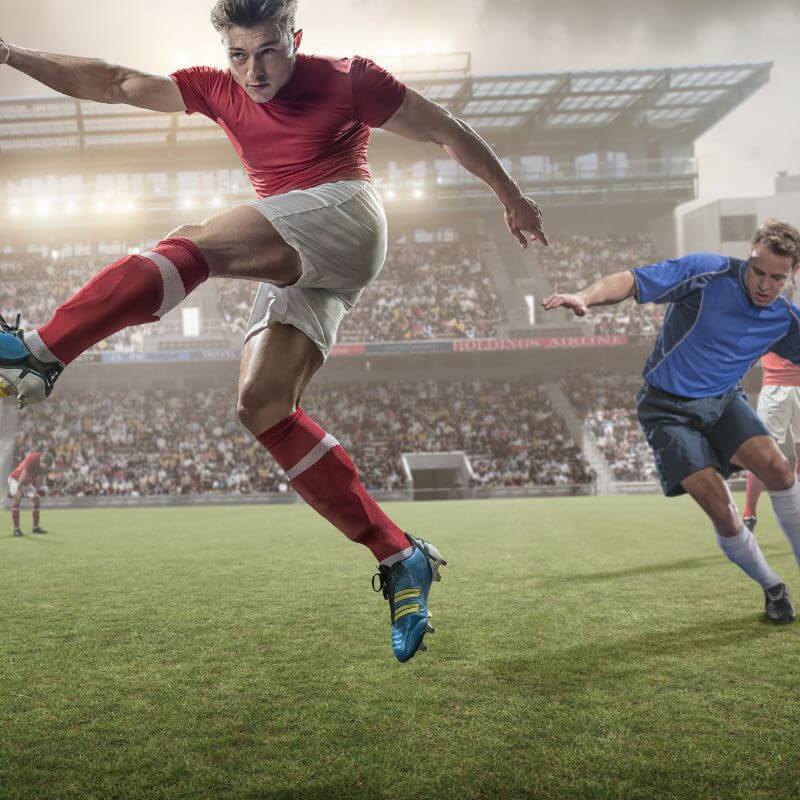 Former KwaZulu-Natal Player Rugby Lindani Myeni Shot Dead in Hawaii
Lindani Myeni – a 29-year-old former KwaZulu-Natal rugby player is dead. Myeni was shot dead by a police officer last week by officers from the Honolulu police department in Hawaii following their response to an alleged "burglary in progress" at a home in Nuunanu.
Lindani Myeni was shot dead after he was apparently mistaken for being a robber. Police were called to the scene where a scuffle ensued before Lindani being shot dead. It was on Thursday morning when Lindani's wife, Lindsay Myeni got news of her husband's death.
Lindsay together with her two children had been waiting for Myeni to return the night before. Lindsay has expressed so much gratitude for the outpouring support and messages that she has received so for following her husband's death. "People have been showing up at my house, there've been hundreds of phone calls expressing their love. Thank you for your support." Said Lindsay.
In a series of Facebook posts shared by Myeni's wife for the last four days, she showed how she and her two children have been sleeping and camping at a friend's house. Lindsay Myeni said everyone, including friends, has managed to come through, especially during the difficult time. Lindsay Myeni also shared a video saying that her youngest daughter "still thinks daddy's coming home."
Lindsay said that she won't stop demanding for justice for her husband until all evidence is brought to light. "SA will not let this go. You killed their Prince. May you never assume another black man is a criminal and murder him on the way home again," said Lindsay Myeni.
Lindani Myeni will be laid to rest in South Africa, and the funds currently raised through a GoFundMe will cater for flights, lawyers and the funeral. The details surrounding his funeral remain unknown as of now.